Review us Here
Thesis Pal has achieved fame and fortune by performing its best. The credit goes to the dedication and hard work of our extremely talented team members and highly experienced subject matter experts. Keeping our clients happy and satisfied is essential to us, and we love working with you on your requirement until the satisfaction reaches.
Now, we would like to take a minute from your busy schedule by asking you: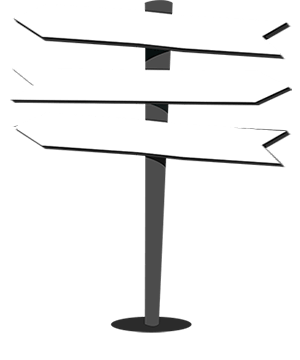 Are we meeting your requirements?
Do you feel the same for us?
Are you happy with our consultation services?
Please share your experience and views with us in customer reviews that will help us in improving and providing you the best of our services.