Thesis Editing Services
The toughest part of any thesis is research, writing and analysis. Master's candidates spend the majority of time,consuming the findings and research. After the successful completion of research, writing and analysis, the editing of your thesis is next step to work on. Our dedicated thesis editing services will improve your thesis comprehensively and boost the grades that you attain.
There are few issues that come in your way while editing your manuscript. The basic issue is that most of the people misinterpret proofreading with editing. Proofreading is a basic check for spelling, punctuation, grammar and verb-tense consistency while editing includes everything in proofreading also paragraph and sentence structure, phrase, flow, readability and complexity.
The basic five aspects of thesis editing services are:
Clear
Concise
Correct
Complete
Consistent
We at Thesis Pal have professional thesis editors who scan your document thoroughly and remove all the flaws that mar the impact of the thesis. Apart from being professional thesis editors, they are subject matter experts and have complete knowledge about the topic that you are pursuing. So they will add value to your report through our thesis editing services.
Scope of Editing Service by Professional Thesis Editors:
While editing your thesis, we check the following factors: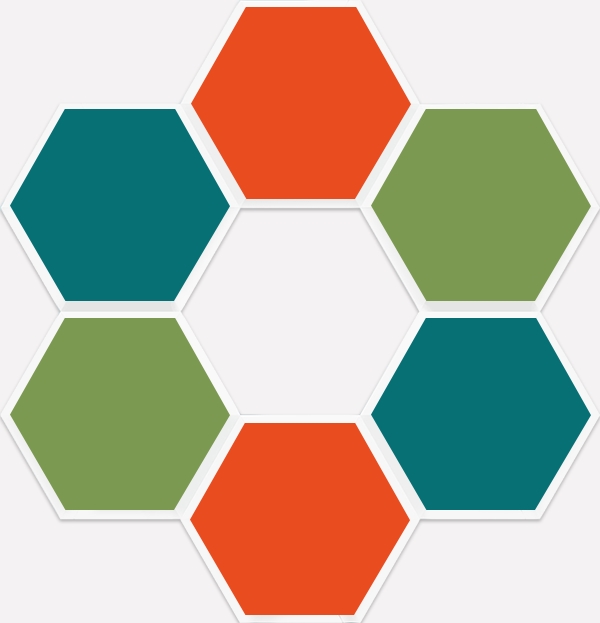 Grammar:
All grammatical errors in usage of verbs, articles, prepositions, modifiers and pronouns will be removed.
Structure:
Every sentence and paragraph must have a logical structure. We assess the cohesiveness and flow of text.
Language:
We check for the vocabulary and make changes as required, to keep the text readable, yet sophisticated.
Spellings:
We check for the wrong spellings and typos in the thesis.
Tone:
We check for the tone of the thesis correct as you cannot write in a casual or comical manner.
Citations:
We check for the citations in the literature review, bibliography as per the guidelines.
Thesispal